About us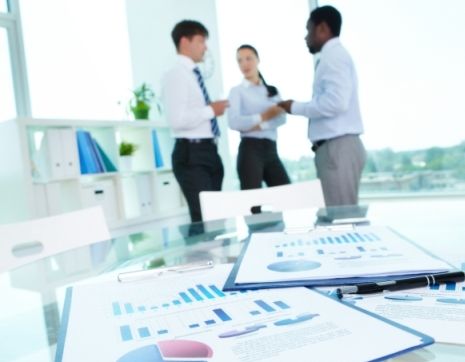 Our story
We have successfully implemented projects, improved replenishment processes, increased availability and reduced costs in a wide variety of commercial branches, on most continents and almost all European countries! With over 20 years of project experience with replenishment processes throughout the entire supply chain, we have always seen one thing:
"It is not the answers that drive a company forward, make it grow and become successful – it is rather the questions."
Our values
Enthusiasm instead of routine volume_upcontent_copyshare
"Can't we do better?" Is one of those questions that we ask ourselves again and again and that was also at the beginning of Demandsoft. We continuously ask ourselves how the replenishment processes of companies can be optimized with the help of improved processes, supported by innovative solutions, so that a suitable solution is available for every conceivable requirement.
We found that there were no solutions on the market that met our expectations. For this reason we designed and developed our own innovative replenishment porfolio.

Efficient
Our focus on uncomplicated solutions, efficient processes and better results are our guideline.
Focused
We believe in our solutions, but will always think outside the box to achieve even more optimization.
Experienced
Many years of experience and a wide variety of insights into various branches. Our foundation for innovations.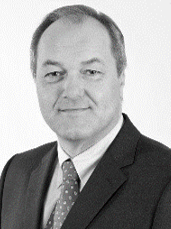 Karl Simacek
CFO
Co-founder and CEO
»PRIME One, our solution for replenishmen, inventory optimization and procurement management, enables us to help companies not only to maintain their competitiveness, but to markedly improve it. And this is only the beginning.«
Born April 23rd 1966 in Falkenau, Czech Republic, studied Computer Engineering in Frankfurt/M.
Stages of his career:
Director of Research & Development at JDA Software Inc., USA
Vice President Research & Development at E3 Corporation, USA
Managing Director at E3 Deutschland GmbH, Germany
Co-founder and authorized officer at GeTreu Unternehmensberatung GmbH, Germany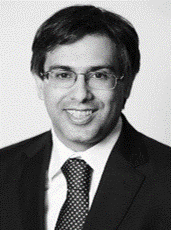 Fabrizio Maltese
CTO
Co-founder and CTO
»We are taking traditional scientific procurement management approaches to a new level, where innovative technology combines with our experience to create unique benefits for the most diverse areas of application. PRIME One is our solution that is also in no small part the result of the close cooperation with our customers.«
Born March 20th 1973 in Rom, studied Computer Engineering in Modena
Stages of his career:
Developer & Business Consultant at JDA, Italy
Technical Director & co-founder at Inventory Management s.r.l., Italy
Co-founder at BeeSoft s.r.l., Italy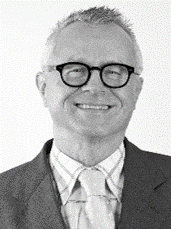 Reinhard Witek
COO
Director Strategic Business Development
»Our innovative solutions enables us to support our customers at their most sensitive business processes. We're sustainably improving their market position through better service to their customers and the optimization of their working capital.«
Born September 13th 1948 in Aalen, Germany, studied Business Administration in Frankfurt/M.
Stages of his career:
Marketing Specialist at Sperry Univac Germany
General Manager at FEDEX Deutschland, Germany
General Manager at Coutts Career Consulting Deutschland GmbH, Germany
General Manager at GAPbuster GmbH, Germany
Head of Strategic Business Development at INTERNATIONAL SERVICE CHECK/ Multisearch AG, Germany
Exchange, not standstill
A particular focus of Demandsoft's activities is the constant further development of its range of services and products. This is the only thing that ensures that we can really support our customers at all times with the most innovative solutions to ensure their competitiveness in the long term. Ongoing cooperation with research and education at various universities comes to bear on this process.By means of a perpetual exchange of ideas between students on the one hand and Demandsoft product developers on the other hand, improvements can be implemented in a relatively short time and optimum potential utilization can be achieved.
»The intensive exchange between a company like Demandsoft and my students enables future supply chain experts to garner deep insights first-hand into the state-of-the-art functioning mechanisms of innovative replenishment solutions. This contributes significantly to developing a better understanding of business processes that have a decisive influence on the issue of working capital at one of the most sensitive points of wholesale and retail companies.«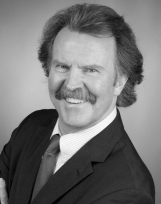 Klaus Lavarenz
Lecturer and Mathematician